Take on the Big Wild Walk for nature & climate
Help The Wildlife Trusts tackle the nature and climate emergency by challenging yourself to a Big Wild Walk this October half-term. Between 25th and 31st October, we're asking nature lovers to fundraise for The Wildlife Trusts, as we embark on our mission to protect at least 30% of land and sea for nature by 2030. In honour of our 30 by 30 goal, we're challenging you to take on one of the following:
· Walk 30km over the Big Wild Walk week
· Walk 30km in three days
· Walk 30km in one day
Alternatively, you can create your own challenge. You'll even receive a Wilder Future tote bag when you raise £30! For more information, you can head to our FAQs. 
Already signed up? Your downloadable resources are below! 
I would highly recommend that people take part in this challenge. It gives you the ability to explore the natural world while giving back to it.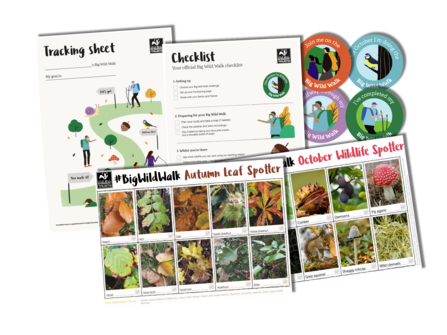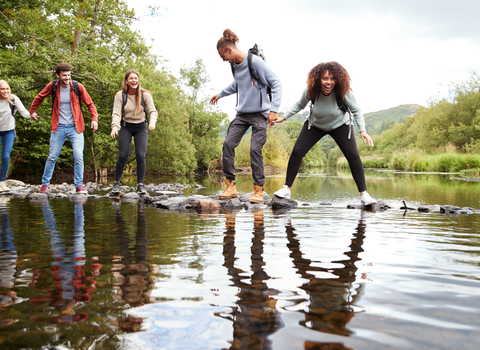 Taking part as a team, school or business?
We've got a few extra resources you can use, like email footers and pre-written text for newsletters.
Team resources
Walk this way
Our friends over at Discover Brightwater have put together a pack of walking routes to help you explore our patch, Click the link below to browse the adventure guides.
Or you could simply enjoy a peaceful stroll around one of our nature reserves, which are all listed on our website. Why not plan in a stop at one of our onsite coffee shops, located at Rainton Meadows and Low Barns Nature Reserves, for some tasty treats and a warm drink.