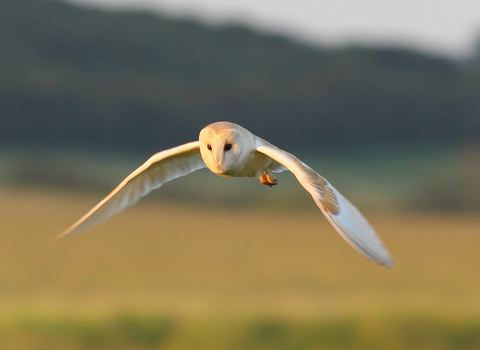 Adopt an animal
If you're stuck for present ideas, whether it be for Christmas or a birthday, then look no further than our Adopt an Animal packages and you can help us look after these lovely creatures.
Every purchase of one of our packs ensures that Durham's most endangered and vulnerable species are given the help they need to survive. You can rest assured that your money is going a long way towards the long term protection of these animals and the habitats they live in whether it's wetlands or the sea.
Our Packs Include:
Welcome Letter
Species Fact File
Certificate
Cuddly Toy
Otters were in abundance in County Durham in the 1950's but for many decades their populations slowly dwindled  until they were nearly wiped out from the area. Thanks to legal protection in the 1970's and the banning of certain pesticides, the otters began to make a recovery. By the early 2000's their numbers were nearly back to the same levels in the 50's and if we want this trend to continue we need your help. By adopting an otter we can ensure their numbers continue to rise for the next few decades.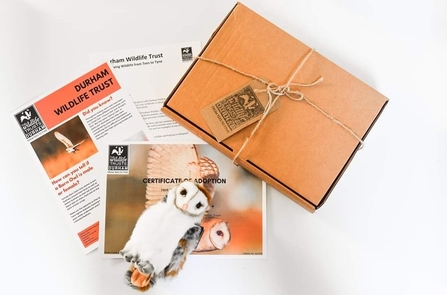 Barn Owls have had a hard time of late. With houses being built out of derelict buildings, Barn Owls lost their preferred spots to build nests. Durham Wildlife Trust have been able to develop woodland edges, which is the perfect living and hunting habitat for Barn Owls. This has seen their populations begin to recover. If you want to see this trend continue then you can adopt a barn owl and help us to develop more woodland and open spaces for them to thrive.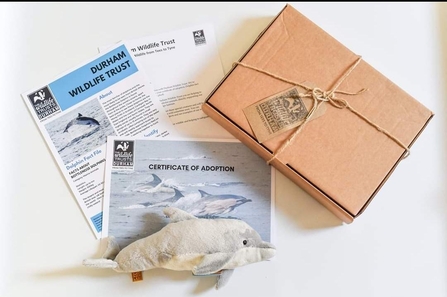 Our aquatic friends face a variety of threats to their habitat. Over fishing and pollution has led to their main source of food being taken away from them. By adopting a dolphin, you can help us to manage our coastal reserves and make the seas a better place for dolphin kind.