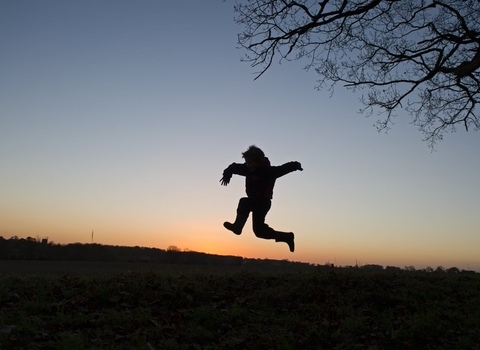 Children's Parties
Wildly different birthday parties to celebrate your little one's big day.
Our children's party packages are packed full of fun, wildlife-themed activities to feed their imaginations, from pond dipping and bug hunting to flower power or den building, we have something for everyone.
Let your little ones go WILD with us to celebrate their big day. 
Birthday parties are available at our Rainton Meadows Nature Reserve near Houghton-le-Spring and our Low Barns Nature Reserve near Witton-le-Wear. 
Choose your theme with a dedicated staff member to lead your activity:
Pond Dipping Party
Flower Power
Den Building
Bug Safari
£9.75 per child, with a maximum number of 20 children (the ideal number would be 15). Package includes use of our Bellamy Room with tables and chairs set up for birthday tea and free play in our WildPlay area plus a packed lunch for each child including, sandwich, crisps, drink and a snack.
For more information or to book your party contact Zoe on 0191 5843112 zhull@durhamwt.co.uk.
"We had our daughters 7th birthday at Rainton Meadows. We did bug hunting and den building. The party was great outdoor fun, something special and unusual and all of the children thought it was a great party – the adults even joined in! The ranger was very knowledgeable and great with the kids. The food was yummy and the party room was nicely decorated. We even had time after to play in the outdoor play area. I would definitely recommend this if you are looking for something different from the norm and enjoy wildlife and the outdoors."