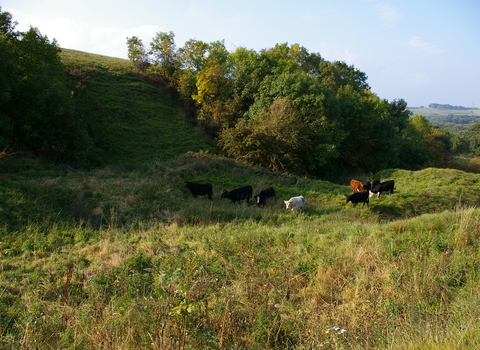 Living Landscapes
From Tees to Tyne we have diverse wildlife; scarce alpine plants; rich ancient woodlands; rare limestone grasslands; and great rivers.
Our wildlife though exists over a fragmented landscape with many species lacking a habitat size or quality to maintain healthy populations or the stepping stones to re-colonise our wider countryside.
Many people lack any true access to nature or the natural world. Woodlands are divided by development. Meadows are miles from their nearest neighbour. Land around wetlands are drained.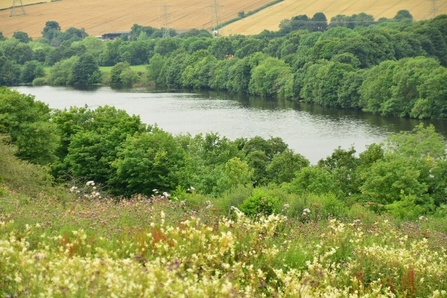 The Wildlife Trust's Living Landscapes aim to develop a resilient ecological network. Durham Wildlife Trust is working with its partners and local communities to restore and reconnect nature across the wider Durham landscape from the Heart of Durham, to Seascapes, and the Land of Oak and Iron to Bright Water.
To find out more about these projects and our mission to restore a living landscape from Tees to Tyne please contact us using the form below. Help us bring a more resilient wildlife into all of our lives!