In the last 100 years our wildlife has been decimated. The places that wildlife calls home – our woods, meadows, hedges, parks and streams – are becoming smaller, cut off from each other and damaged. With fewer places to live or find food, the outlook for our wildlife is bleak.But it's not too late to put nature into recovery. There are things we can all do to help our wildlife flourish once again.
How you can help
Join us and together we can put nature into recovery.
Become a Member of Durham Wildlife Trust and you can help us manage more land as nature reserves, deliver environmental education and give wildlife a greater voice in our area. 
Volunteer for wildlife where you live.
Be a wildlife champion and join our team of volunteers, from practical land management to helping us engage the next generation of nature enthusiasts, there are many ways to make a difference. 
Recovery Networks
The Wind in the Willows trailer aims to inspire more and more people to get involved in creating a #WilderFuture. Nature needs new laws that will not only protect but will also help to restore green spaces and wild places. 
Recovery Networks for nature will protect existing wildlife sites and map out where wildlife ought to be, joining up important places for wildlife, while ensuring more people can to live closer to nature.
We want a Nature Recovery Network enshrined in law to: 
Set targets for environmental improvement and nature's recovery;
Make sure we map where wild places and wildlife are, and where they should be;
Require plans to be produced to integrate national and local regulation, spending, investment and action.
The UK has become one of the most nature depleted places on the planet. Join us to put nature into recovery.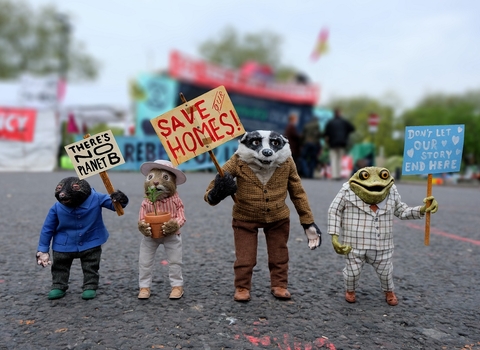 Call for action
We are calling for a Nature Recovery Network to be set in law, where wildlife and wild places are not only protected they're also restored and connected.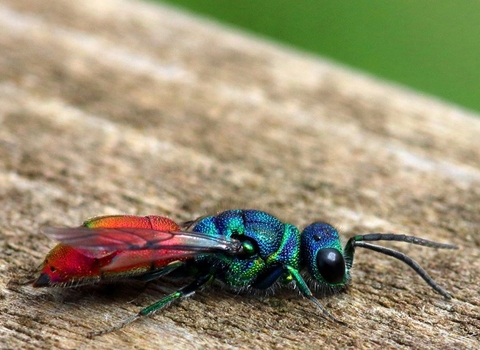 Take action for insects! 
A new report shows the devastating decline in insect populations and the long-term effects this will have on wildlife and people. But they can recover, if we just give them a chance. 
Help us to restore 30% of land and sea for nature by 2030
Together we can save wildlife