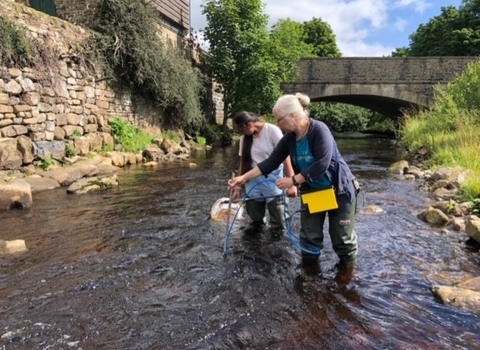 Source to Sea
In collaboration with Teesside University environmental scientists, and with support from Living Uplands, Durham Wildlife Trust aims to assess the source and abundance of plastics in and adjacent to the River Wear.
Background
Since the invention of Bakelite in the early 1900s, annual production of plastics has increased exponentially from 1.5 million tons in the 1950s to approximately 380 million tons in 2017
The accumulation of microplastics in aquatic and marine ecosystems globally is of particular concern due to the ease with which they enter the food chain and the release of toxins (chemical and biological) to the environment as they degrade.
Project Objectives
To identify the main origin and abundance of microplastics in the River Wear (water and sediments) from source to sea
To identify and assess the spatial variability in microplastics composition (e.g., polymer type) along and within (water column and sediments) the River Wear.
To identify the origin (e.g., urban, agricultural, wastewater treatment effluent, combined sewage overflow, industry) and quantity of plastics waste (micro and macro-plastics) along the banks of the River Wear (between the high water mark and current level as an indicator of plastics that will wash into the river during high flow)
To engage with primary and secondary schools along the River Wear as an educational outreach activity on plastics pollution.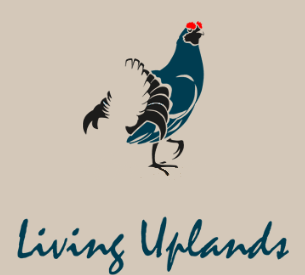 Source to Sea project updates
August 2021
September 2021
Our fieldwork on the Source to Sea project continues. On 14th September 2021, we were sampling the River Wear at Bishop Auckland. Sadly, the team found numerous wipes and lots of plastic in the water. In fact, the litter was collecting up to 2.5m above the water level! We have a few more sites to visit before we head to the lab. This project aims to teach young people about the harm that plastic can do to our waterways.