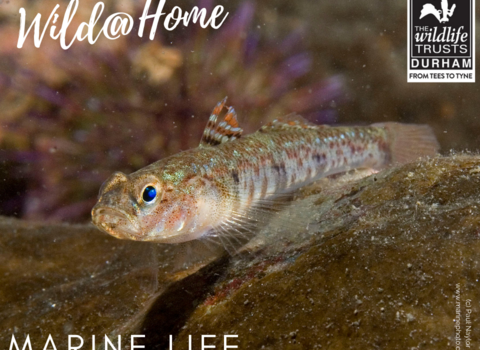 Marine Life
We're all about having fun at the seaside!
So, if you can, head to the beach and go on a rockpool safari or beach combing adventure and see what you can find. We also have lots of fun things for you to do at home!
Explore
It was National Marine Week in July, and if you didn't see it, this short film is a great introduction to a typical day on the beach:
Have a look at our Crazy Rock Pool Creatures facts sheet  by clicking on the link below and find out more about some of the animals which live in British rock pools. If you are lucky enough to live by the beach or go on a day trip there this summer, carefully look in some rock pools and try to write down or remember what you see. We have a survey that you can fill in to share your discoveries with us – click here. 
Remember to stay safe when rockpooling:
Always have an adult with you
Keep an eye on the tide and make sure you don't go too far
Walk carefully on wet rocks and seaweed as they can be very slippery
If you turn over a rock or seaweed to look underneath, always put it back how you found it
Don't go into rock pools as they can be deep
Some creatures can sting or nip, so be careful if you touch them
Even more information can be found here. https://www.wildlifetrusts.org/wildlife-explorer/marine
Discover
Look to the skies, on the water and cliffs, as we also have a wonderful assortment of seabirds which live on or visit our coasts. Here are some that you may sea: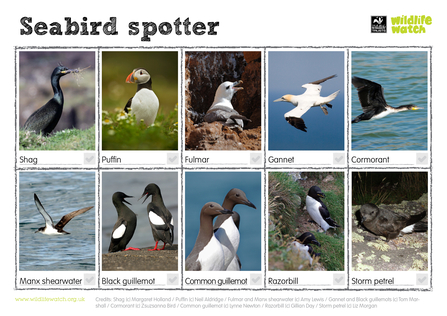 Do
Sometimes beaches and the creatures that live there need our help, maybe you could spend 10 or 20 minutes having a mini beach clean, here's some information how to: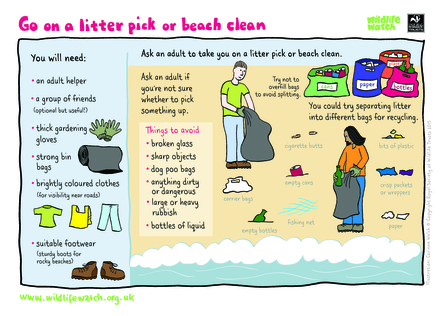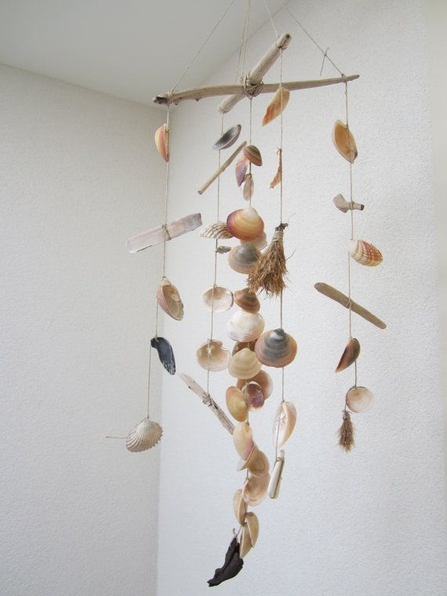 Collect bits of driftwood, shells, feathers and interesting stones, maybe even some rounded seaglass, and make a beautiful wall hanging or mobile when you get home. All you need is some string and a stick or two, and tie your seaside treasures onto the string and hang them from your stick. Every time you see it afterwards, it will bring back your marine memories.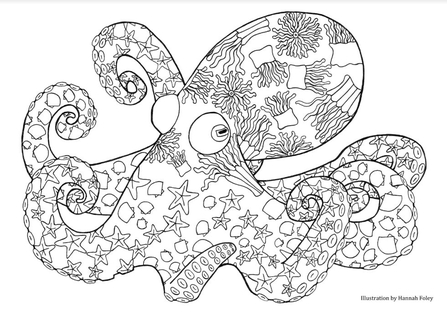 Here's a tentactular octopus drawing sheet for you to colour in! Click on the link below to open up a downloadable sheet.