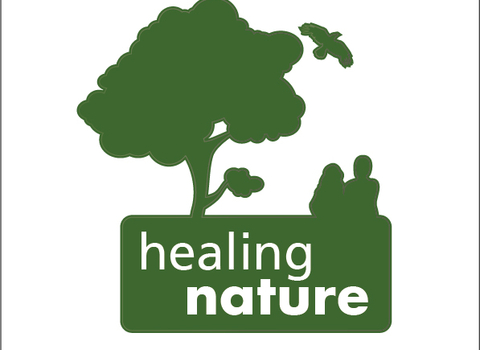 Healing Nature
Healing Nature will create more resilient conditions for wildlife to thrive, while ensuring local communities are better connected to their local wildlife sites. 
Government funding from the Green Recovery Challenge Fund has enabled the Trust to form a Healing Nature project team, tasked with protecting and ecologically restoring important habitats, including grasslands, wetlands, and woodlands.
The team includes three new full-time posts, three part-time posts and four trainees, recruited through the Kickstart programme. They will work alongside volunteers to save the sites and create more resilient conditions for a rich variety of wildlife. The work will include woodland management, pond restoration, grassland management, scrub clearance, and planting hedges.
Healing Nature will also have a significant impact on communities, making sure residents are better connected to their local wildlife sites. This will include new paths, gates, and signage to make the sites more welcoming and easier to use. Furthermore, the Trust will also arrange activities and events – both face to face and online – to encourage community groups, families, young people and local residents to get involved, as well as delivering educational sessions at schools.