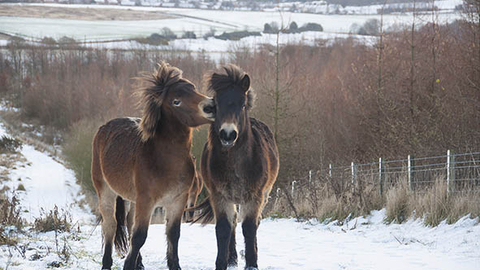 Nibble nibble, munch munch: the lowdown on conservation grazing
Location:
Virtual Workshop,
This event takes place online


Book
Shining a spotlight on the hardest working members of the reserves team!
About the event
Join our online webinar presented by Living Landscapes Officer (North), Phill Catton, where we'll learn about Durham Wildlife Trust management and those that eat for the good of nature.
We'll take you through the topic of conservation grazing: the what, the why, the where, and the how.
We are asking for donations to attend this session, which helps us continue our vital work for wildlife across the North East region. Our suggested donation value is £3. The minimum you can donate is £1.