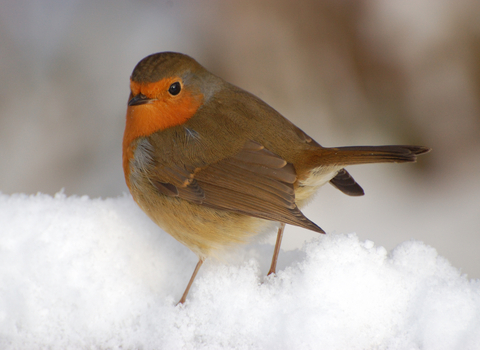 January Sale 2021
Our members are so vital to the work that we do, protecting wild spaces, giving wildlife a voice, and helping to engage the next generation with nature.
Please join us on our journey this January.
Each year Durham Wildlife Trust engages thousands of people with their local wildlife through education activities, volunteering and membership. This year we want to reach more people than ever, it is our resolution and we would like you to make wildlife yours.
Make wildlife your new years resolution and join Durham Wildlife Trust in January, throughout the entire month we have our minimum membership rates halved, meaning you can become a member today from just £1.25 per month. £1.25 per month – that's only £15 for an entire year of wild. What else can you buy for £15 which will last a year?
Not only that, we'll send you a welcome edition of Wildlife Durham Magazine, our wildlife gardening guide and 3 issues of our 'Wildlife Durham' magazine through the year.
See our advice on how to make the most of your membership here. 
50% Off
Individual Membership  £2.50 £1.25 per month or £30 £15 per year
Joint Membership £3 £1.50 per month or £36 £18 per year
Family Membership £3.50 £1.75 per month or £42 £21 per year
*At the end of your first year your membership will increase to our normal minimum rates, we will write to you in advance of this. Does not include Student membership. New memberships only, must not have held another membership in 2020.

If you're not a Member, please join us today. As a membership organisation we rely on the support of our members. With your help we can continue work throughout Durham, Darlington, Gateshead, Sunderland and South Tyneside.
To speak with our Membership team call us on 0191 584 3112 or email membership@durhamwt.co.uk 
Join today
Help us create a richer environment for wildlife, for local communities and for future generations to enjoy.